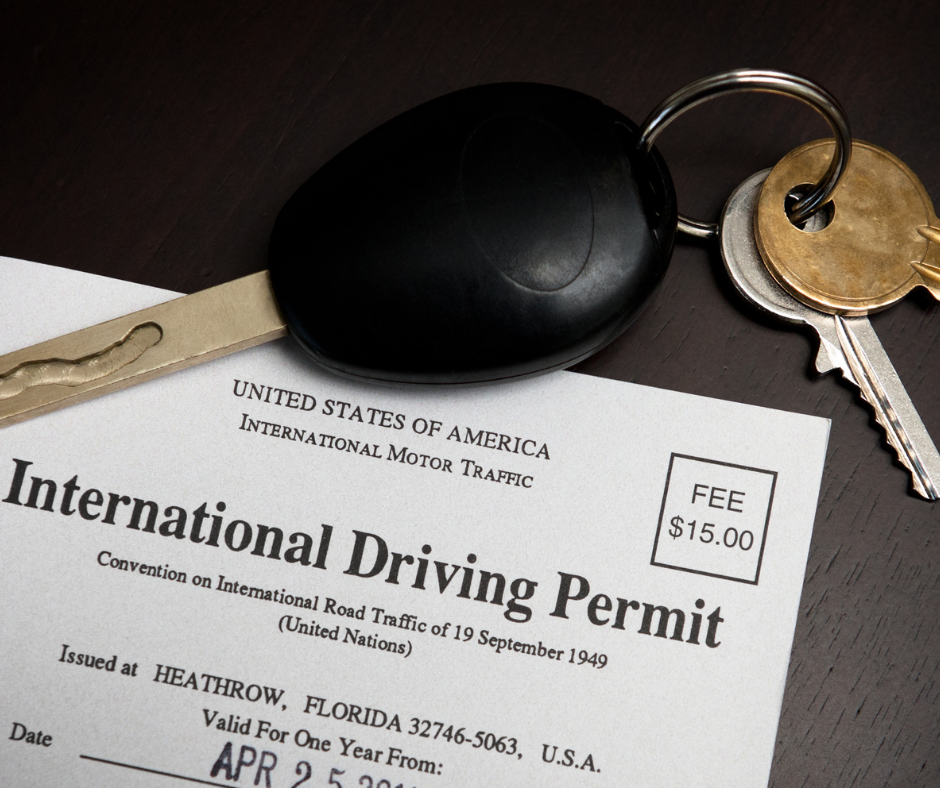 A few years ago, renting vehicles with an International Driving Permit (IDP), foreign-issued license, or even without a driver's license was much easier.
You could visit a local rental shop outside a train station, rent a scooter for a few days, explore the mountains, and return it before catching your train – all without needing a local Taiwanese license.
When visiting the smaller Taiwanese islands surrounding the mainland, you might have been lucky enough to negotiate with a friendly local to secure a rental scooter, relying on your foreign smile and positive attitude. – Unfortunately, those times have changed.
Due to an influx of tourists over the years and some foreigners pushing the limits of these vehicles, most scooter shops now require a local license to rent their vehicles. This is understandable as it reduces the risk and liability for these rental businesses. Allowing rentals without a local license could potentially lead to issues with insurance coverage.
To the best of our knowledge, most rental shops in Taiwan require at least a local license to rent a car, scooter, or motorcycle legally. There might be exceptions for foreign diplomats with an International Driving Permit, or foreign spouses of diplomats with an International Driving Permit. However, even with these exceptions, there is no guarantee that the rental shop will accommodate you.
In some cases, the rental shop might offer you a 50cc electric scooter or a bicycle as an alternative. However, even some of these electric scooters now require licenses due to new regulations.
Alternatively, you can find public bicycles, such as Ubike, available in most locations around the city.
Find out more about getting your driver's license at www.adorbiker.com