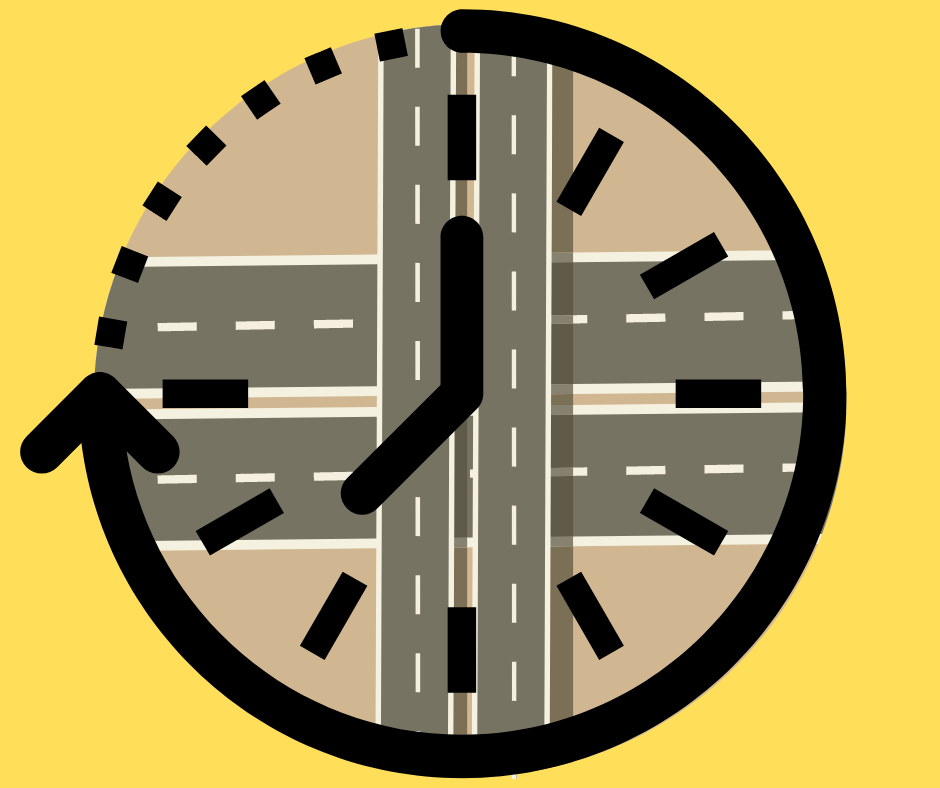 It all depends on your schedule, availability and the type of license you would like to obtain.
There are a few tasks that need to be completed in order for your documents and application to be considered. Fortunately, our job is to help you through the entire process, with the least amount of time and trouble.
A consultation with one of our team members is required to gather the information necessary for your application.
First, we need to determine if you qualify for the program. This has a lot to do with your visa type and your duration of stay here in Taiwan. In most cases, you would need to have a valid VISA or ARC for at least 6 months.
A physical examination is required for your application to be processed. This physical exam consists of a vision test, a hearing test, a reflex coordination evaluation and more. Results for this usually come back on the same day, however, only some hospitals or clinics offer this service.
In most cases, new learners will undergo about a week's worth of driving / riding practice. Of course, this all depends on the type of training you would like to receive. If the learner driver is unable to make a driving practice session, the lesson (in some cases) may be postponed to the following week or another date. This might delay the delivery of your license. Fortunately, we also offer night-time classes, so there are a lot of available opportunities to complete your training.