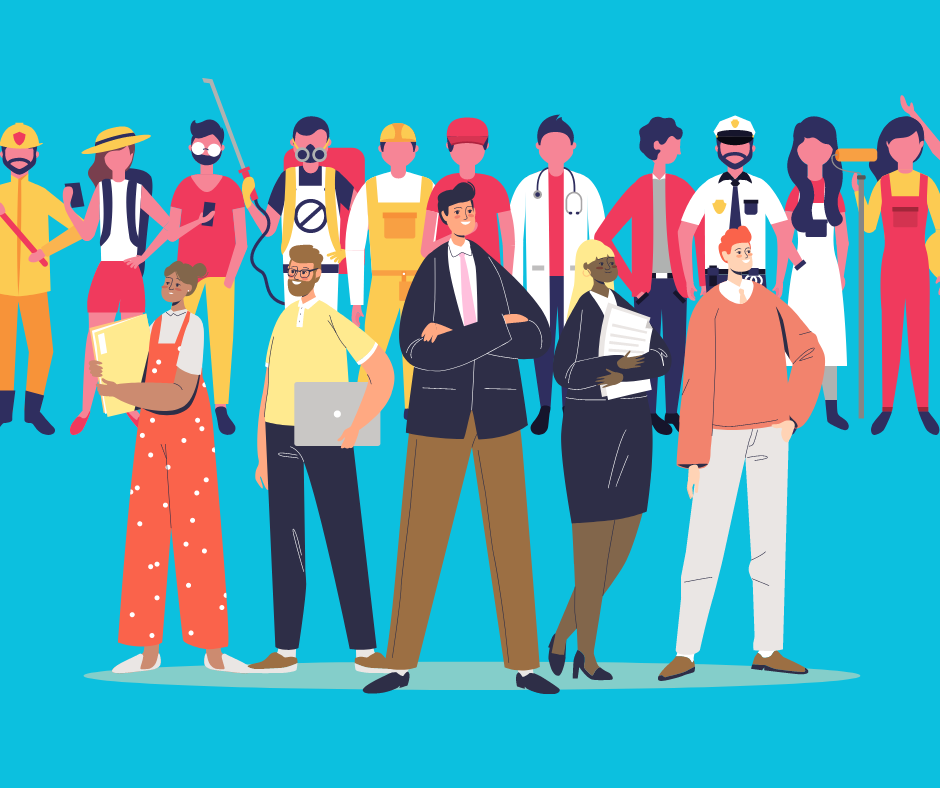 There are a number of different reasons that bring foreigners like us to Taiwan. Some of us come to experience a new culture, learn a new language, or simply to live, work, and explore Southeast Asia.
There are a number of our foreign friends coming from different countries and backgrounds that have, and do benefit by using our service.
We have had a lot of positive feedback from our friends / customers and we continue to maintain a good relationship with them.
These people may be new to Taiwan and would like someone to talk to with personality. Someone who actually understands their specific needs, whether it be related to their new life in Taiwan, living in a new city, legal information, accommodation, and / or getting their drivers' licenses in Taiwan.
Not everyone has a basecamp in Taiwan when they arrive, and having friendly, professional assistance can make a huge difference.
Some of our past customers have been in Taiwan a long time, but had never really had the confidence or knowhow to take that next step to getting their license. Some had never even sat on a scooter before enrolling in our license program. Allow this blog post to be a source of inspiration to you.
Some people don't have the time or energy to deal with the whole process by themselves and look to us as a way to streamline things. It can be incredibly time-consuming and frustrating without a guide, which is why we do what we do to help.
These people are the kinds of people that use our service, and trust us with their process.
Some of our customers are happy to know that we offer our services in English, and that they communicate freely and easily with us, without any language barriers.
ADor-Biker is a service – kind of like having your hair cut, getting your house cleaned, a visa application, or hiring an accountant to do your taxes. You make use of these services so you can spend time taking care of more important things like your work, family or social life.
We have dealt with customers from nearly every continent – including diplomats, teachers, language learning students, university graduates, long-term residents, foreign professionals, senior citizens, Taiwan newbies and more.
To find out more about your personal situation, contact us on www.adorbiker.com