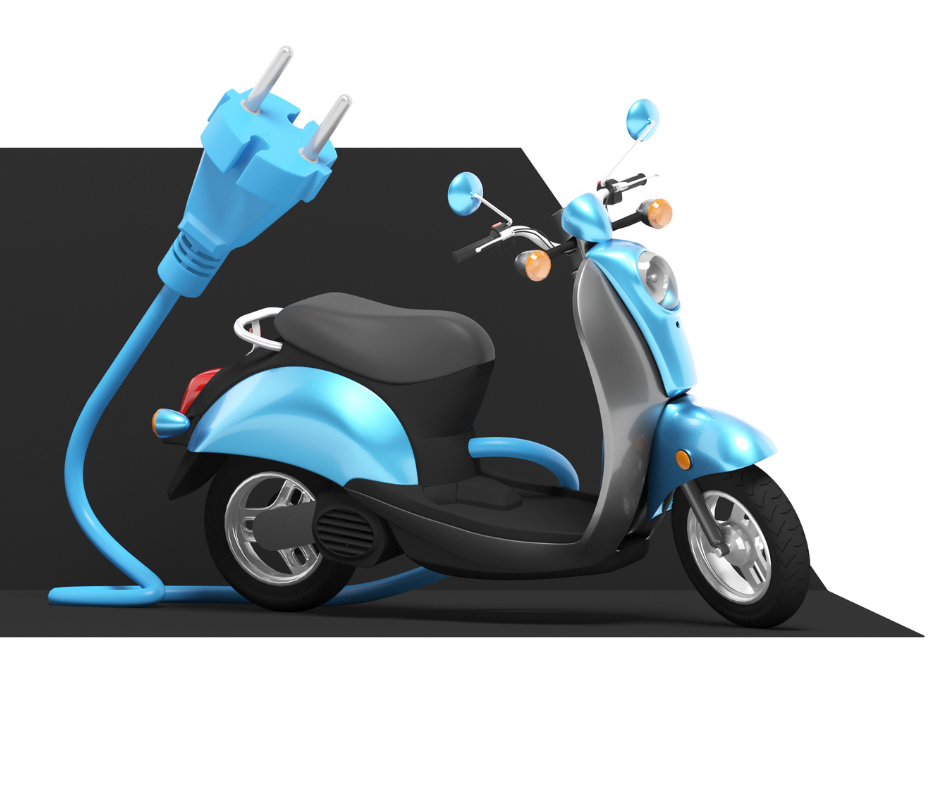 What are things to check before buying an electric scooter?
When shopping for a new scooter, electric models are becoming increasingly popular.
However, there are several factors to consider before making a purchase.
Some electric models are equipped with powerful motors that add a lot of weight to the vehicle, making them difficult to handle in tight parking spaces or on uneven terrain. Therefore, it's important to assess whether the added weight will be a problem for your driving needs.
Look for charging or battery stations near your home and workplace, and research the battery type, lifespan, warranty, and the vehicle's speed in lower power modes. Note that some batteries can be charged at home, while others can simply be replaced.
Additionally, gather information on replacement parts for your specific model in case of damage and the running cost per kilometer to help you make an informed decision.